We Deliver. No Excuses.
Turn supply chain chaos into a strong strategic advantage with Dupré Logistics. With our analytics-driven strategy and the strength and stability of 700 trucks, 1,000 professional drivers, and 16,000 preferred carriers, Dupré is your no-excuses partner for transportation and logistics services.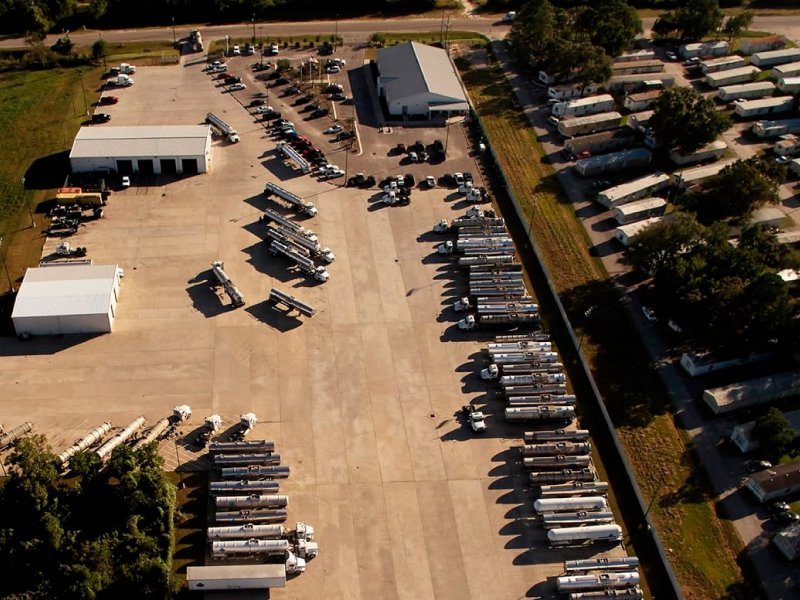 A New Day Requires New Thinking
Dupré provides Dedicated Transportation and Logistics Services that put best-in-class talent and assets at your disposal. As an integral part of your team, we develop an understanding of your brand and business model—prioritizing your success in everything we do, from daily tactical decisions to long-term strategies.
A Different Kind of Freight Brokerage Firm
Our "Asset-Right" approach to our Freight Brokerage services leverages our modern infrastructure, dedicated assets, and relationship with 16,000+ carriers to give you the best value and the best possible outcomes. Our extensive portfolio of specialized assets, plus our nationwide network of carriers allows us to find the precise vehicle and talent to move every load.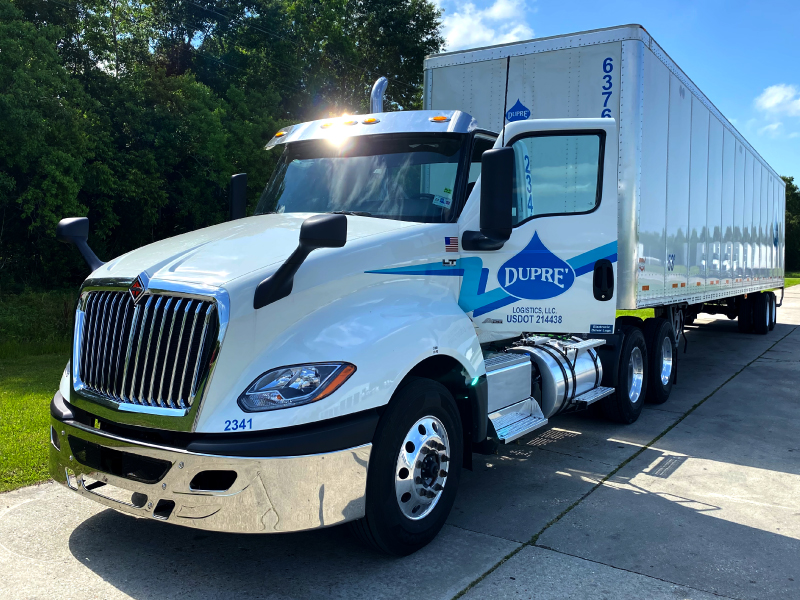 Reach and Specializations
Dupré operates from hubs near major metropolitan areas and serves all of the contiguous 48 states and parts of Canada and Mexico. Our Transportation and Logistics Services include Energy and Chemical Transport, specializing in Tanker, Hazmat, and Petrochemical Transportation. We take pride in being able to solve complex supply chain challenges in industrial and consumer markets.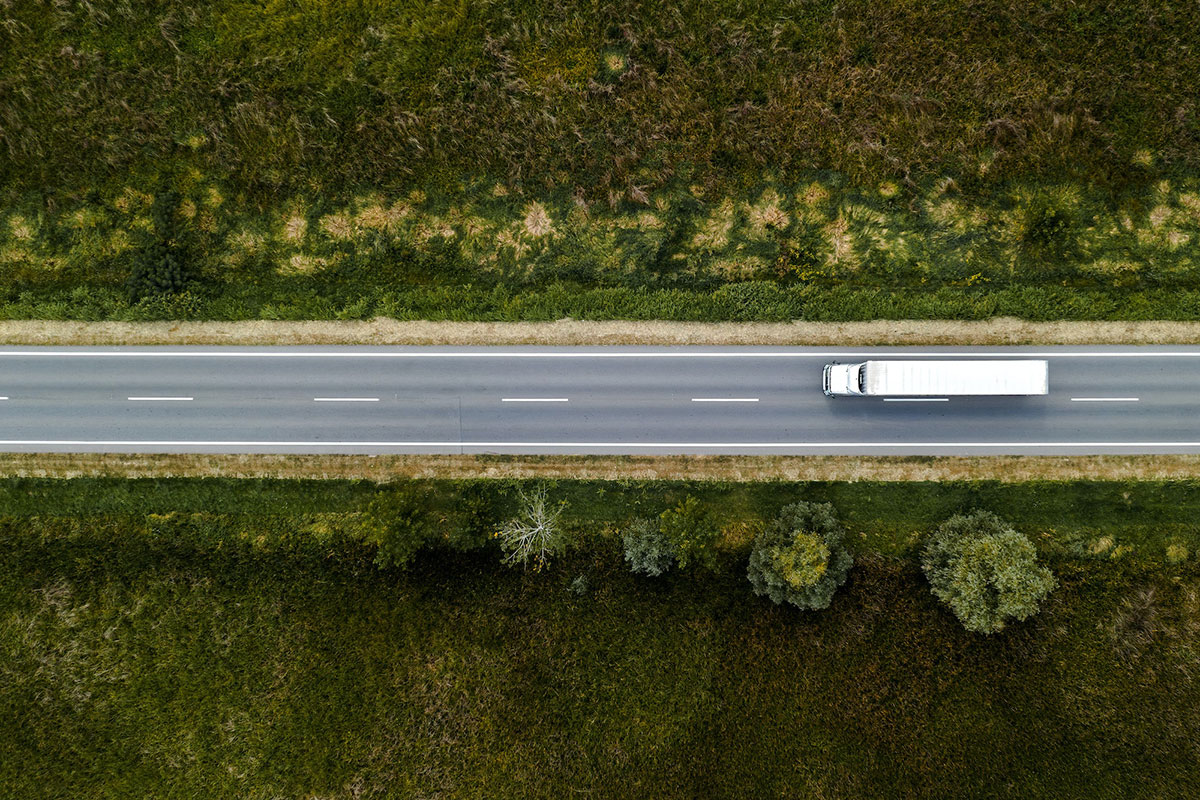 Driver and truck shortages, port congestion, and other headwinds are the new reality. It's the perfect storm for delayed shipments. But not here. We find a way to deliver as promised.
We serve as an extension of your team—and your brand. We invest in every relationship and learn the nuances of every client's company and business model.
With our dynamic supply chain models, we respond in real-time to daily challenges—from volatile customer demand to seismic, unforeseen events.
Our approach to supply chain resilience is different. We help our customers build agile, adaptive processes that turn disruptive events into stronger competitive advantages.
Dupré Logistics is proud to announce that we have been recognized by the National Tank Truck Carriers (NTTC) as the Grand Award winner for
Recently, Doug Roberie, Executive Vice President of Asset Operations, was interviewed for a Wall Street Journal article on the impact of truck shortages in
Transport Topics released its annual Top 100 list of the largest logistics companies in North America based on gross revenue for the most recent