Transporting Produce with the Utmost Care
Transporting produce has unique challenges. Requirements for shelf life, the delicate nature of produce, shipping regulations, and temperature requirements require the utmost care. Through our extensive network of refrigerated trucks and single, team, and relay drivers, Dupré delivers your produce safely, fresh, and on-time.
Our experienced team works with domestic and international produce companies, hauling apples, apricots, avocados, bananas, blackberries, blueberries, cherries, corn, field melons, nectarines, peaches, pineapples, plums, raspberries, strawberries, tomatoes, watermelons, and more.
As produce regions constantly shift, access our Produce Service Calendar to see what is current or soon to be available in your region. 
For all your produce needs contact us anytime at
800-472-6096 or [email protected].
Our Other Freight Services
Learn about our wide range of freight services
Our freight brokerage team at Dupré Logistics can serve as a stop-gap to our customers when they exceed capacity and need more trucks.
Tap into Dupré Logistics' 40 years of expertise in Chemical Logistics so you can stay focused on serving your customers.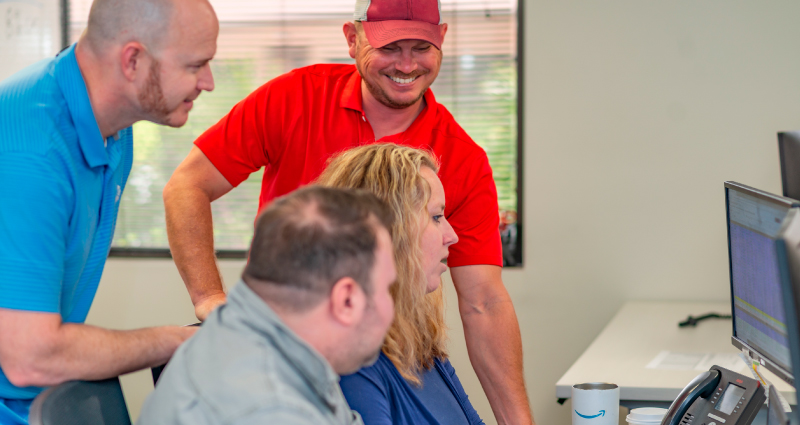 Dupré Logistics provides multimodal transportation solutions including dry vans, flatbed trucks, tankers, temperature-controlled vehicles, rail, and TL/LTL.
Dupré Logistics provides drayage and Port Logistics Services through our Dedicated Transportation, Strategic Capacity Services, or a hybrid of both offerings.