Committed Truckload Capacity When You're in a Bind
If you suddenly need more trucks, our 3PL Logistics solution has you covered. Our freight brokerage team at Dupré Logistics can serve as a stop-gap to our customers when they exceed capacity and need more trucks.
As a midpoint between transactional truckloads and dedicated contract carriage, our Committed Truckload Capacity Services provide more certainty than the spot market besieged by capacity constraints and driver shortages. Whether it's live loads or drop and hook, and regardless of the mode, let our long-term carrier relationships, freight volume density, and regional market knowledge work for you. Turn to our dedicated team that is Always Forward Thinking and make your needs for additional capacity a top priority.
Our Other Freight Services
Learn about our wide range of freight services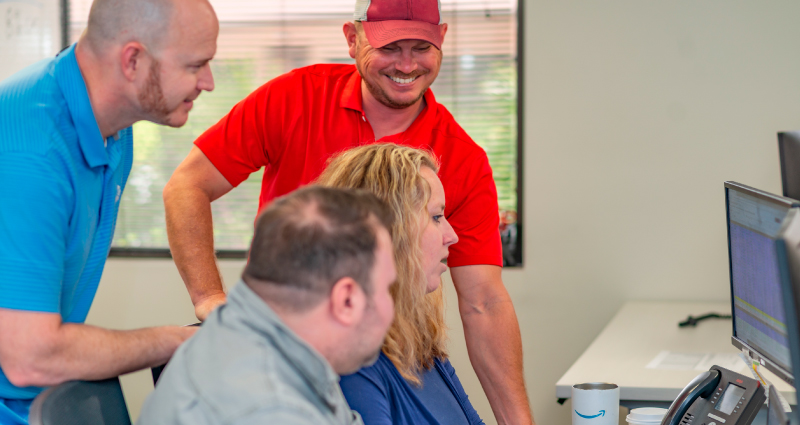 Dupré Logistics provides multimodal transportation solutions including dry vans, flatbed trucks, tankers, temperature-controlled vehicles, rail, and TL/LTL.
Tap into Dupré Logistics' 40 years of expertise in Chemical Logistics so you can stay focused on serving your customers.
Dupré Logistics leverages our extensive network of refrigerated trucks and single, team, and relay drivers to deliver your produce safely, fresh, and on-time.
Dupré Logistics provides drayage and Port Logistics Services through our Dedicated Transportation, Strategic Capacity Services, or a hybrid of both offerings.